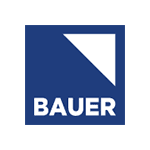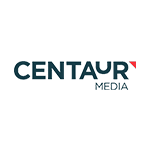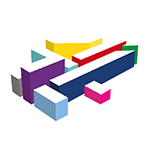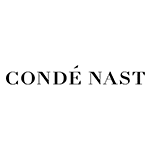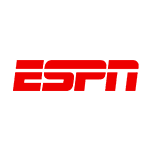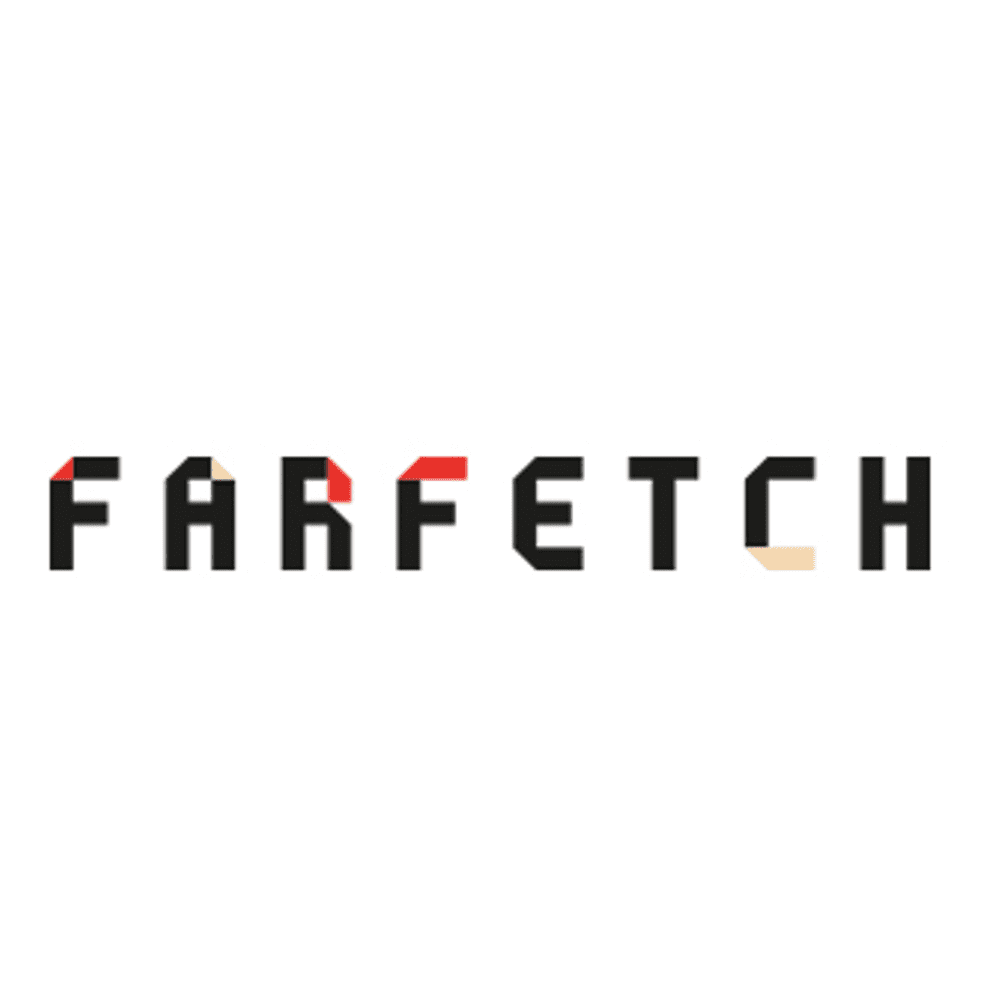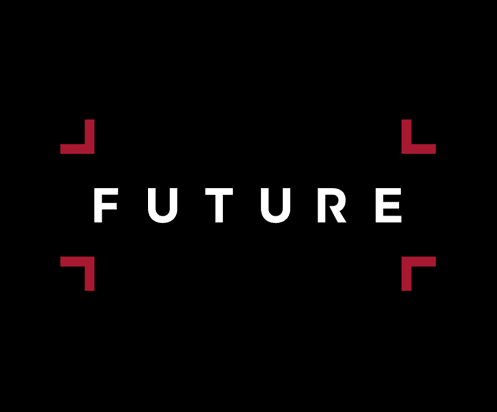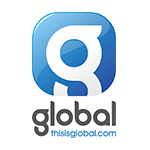 Why have they stood by us for so long?
Well, during the almost 25 years we've been open for business, we've done our utmost to make the whole recruitment process fast, focused and above all, fun. In fact, we've turned it into a bit of an art form – and we'd love the opportunity to show you our etchings, so to speak.
Simply phone in, or email your recruitment requirements and, without any obligation on your part, one of our professional team of consultants will arrange to meet you and really get to understand your business and its people needs. After that, who knows? It could be the start of a beautiful new business relationship.
To make the first move, call us on 0207 636 6777 or email jobs@themediaexchange.com. We look forward to hearing from you.