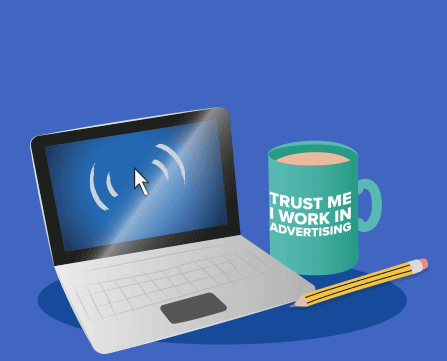 {{job.title}}
{{showTag(job,'sector')}}
£{{showSalary(job,'baseSalary')}}
{{(job.excerpt||'').substr(0,106)}}
No jobs to display
Agency
Working in an Advertising Agency may be different to being employed by a media owner, but there are definitely many common and transferable skills. Indeed, the personal qualities required remain the same as for selling advertising – a great personality, brilliant organisational skills and the ability to work within a team, as well as to targets and deadlines. Maybe that's why it's not unusual for people to switch from working for a media owner to an ad agency, and vice versa.
But let's focus on the agency side of things.
The normal route in is as a buyer or a planner. Essentially, buyers negotiate with the media owners and get the best rates for their clients, while planners make sure campaigns are delivered effectively whilst protecting brand integrity and long term strategy. Either way, just like in advertising sales, you'll get to work in a fun, work hard play hard, meritocratic environment, where no two days will be the same.
Please call us for more details and we'll happily chat through the various options available to you.