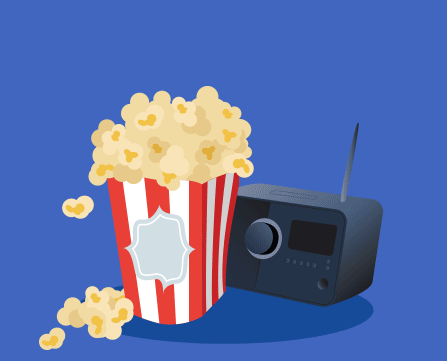 {{job.title}}
{{showTag(job,'sector')}}
£{{showSalary(job,'baseSalary')}}
{{(job.excerpt||'').substr(0,106)}}
No jobs to display
Who We Work With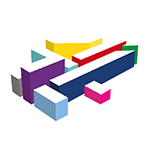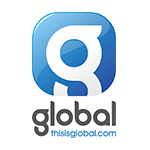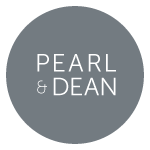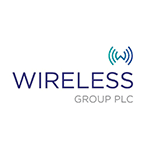 Cinema / Broadcast
Perhaps you see yourself selling advertising space in the middle of the X Factor or before the new Alien movie. Maybe you're more excited about radio? Whatever your preference, if you want to work in broadcast sales, you need to be very well organised, with excellent attention to detail and a real talent for multi-tasking as, when it comes to fast-paced environments, this one is particularly nippy.
Your first step into broadcast will typically be as a planner, where you'll provide vital day-to-day support to a commercial team dealing with a variety of key accounts. That means doing stuff like making sure prices are correct and that the right advertisements are placed on the right radio station or TV channel at the right time, or before the right movie at the right cinema. In short, it's very much about getting things right!
If you can do all that, there's every chance you'll progress into a role where you'll be dealing with the key accounts yourself – typically advertising agencies or direct clients. That involves building and maintaining lots of great working relationships, maximising your market share and ensuring you're 'front of mind' for that next big movie, TV show or radio promotion.