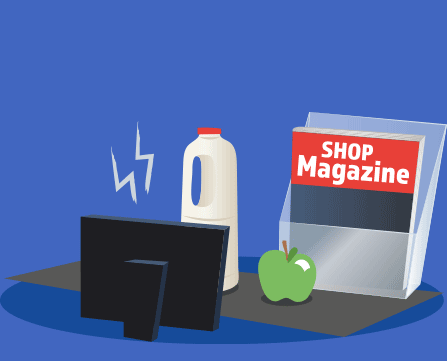 {{job.title}}
{{showTag(job,'sector')}}
£{{showSalary(job,'baseSalary')}}
{{(job.excerpt||'').substr(0,106)}}
No jobs to display
Who We Work With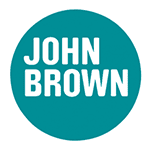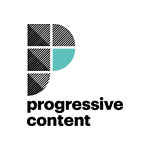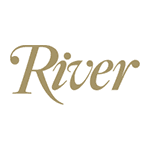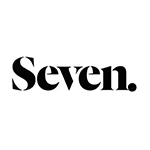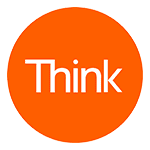 Content Marketing / Data
Content marketers are unique in that they publish and distribute magazines and sometimes even provide end-to-end solutions for organisations, supermarkets and high street retailers. The chances are you'll have picked one of their glossy, well-produced magazines up at some point, if only out of curiosity. Their aim is to expand the customer base, generate or increase sales and build brand awareness via well-written and interesting editorial content, thus creating customer loyalty.
Once they've got you on board as a loyal customer, you'll typically be encouraged to sign up to a loyalty scheme – usually a card – that will enable you to collect points for every purchase you make with that particular store and access special offers and deals. Then, every time you make a purchase, you'll be giving that store, data about you that's specifically used to target you with the most relevant advertising. They'll probably even know before you do what your next purchase is going to be – it's that's clever!
Yes, data is king in today's world – and there are plenty of opportunities out there to become a part of this exciting sector. To find out more, get in touch with one of our consultants and they'll talk you through the options available.