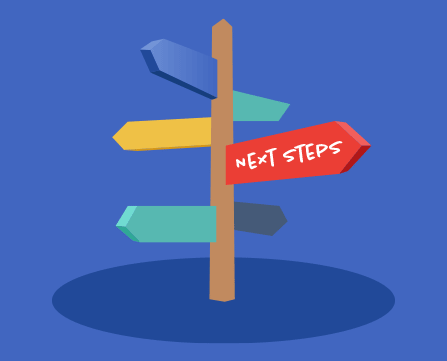 {{job.title}}
{{showTag(job,'sector')}}
£{{showSalary(job,'baseSalary')}}
{{(job.excerpt||'').substr(0,106)}}
No jobs to display
Who We Work With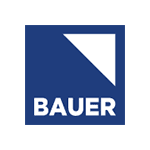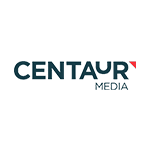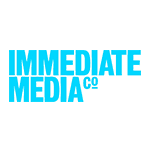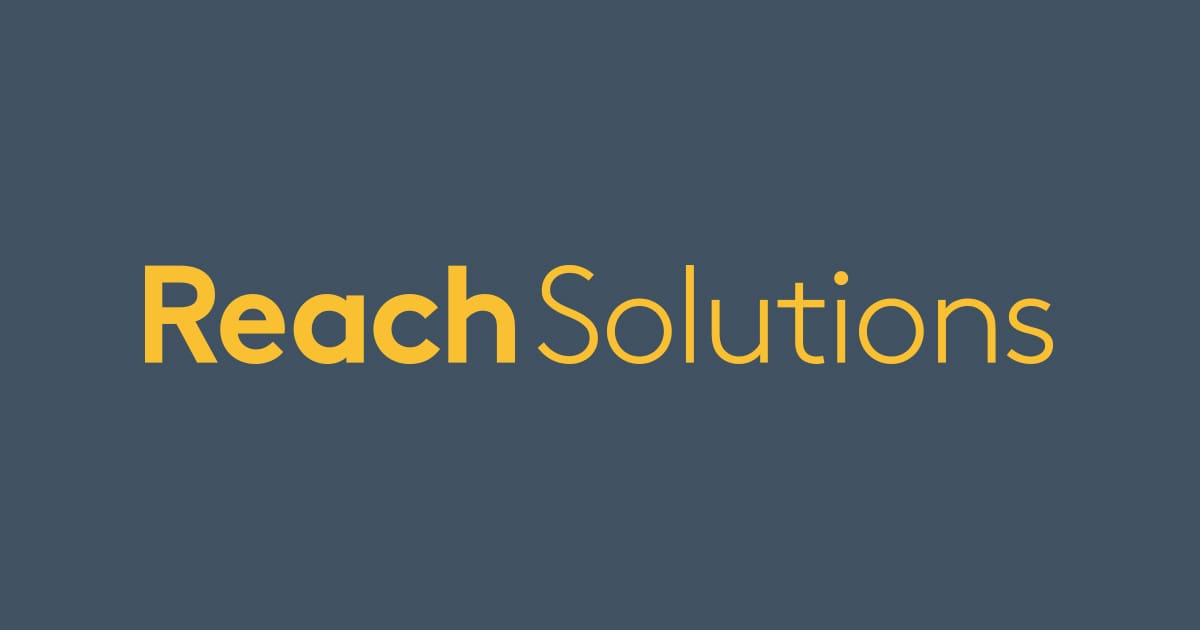 Entry Level
It can be scary, to say the least, taking that first apprehensive step in your career. But fear not, our consultants know how it feels and are on hand to walk and talk, you through the process. And, when we say 'Graduates' we actually mean anyone who has a natural interest in advertising sales. You don't have to have gone to University, particularly if you already have some sales experience or have worked in a target-driven environment. Above all, we and our clients, are looking for big personalities and bags of enthusiasm.
So, if you think you have what it takes to be a success in the exciting world of media sales, or simply want to find out more about whether it's the right career move for you, pick up the phone and call one of consultants or email your CV. You'll find them open and honest and because they've been through the same process, they'll give you invaluable advice based on their experience.
Go on, pick up the phone today, or get emailing!