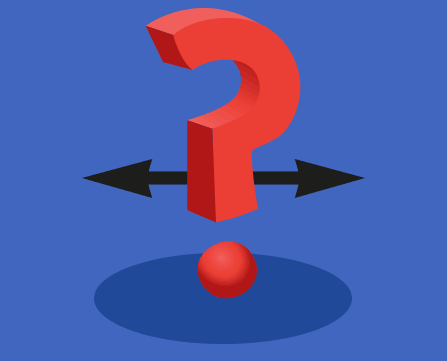 {{job.title}}
{{showTag(job,'sector')}}
£{{showSalary(job,'baseSalary')}}
{{(job.excerpt||'').substr(0,106)}}
No jobs to display
Other
We also recruit for 'other' sectors within a media environment that include but are not limited to: Exhibitions and Conferences, Personal Assistants, Marketing, Project Managers, anything that could be associated with and/or works alongside a commercial/sales environment.
These role are diverse, no one day will be the same, they can be for both entry level and also experienced candidates.
So if you feel that sales isn't quite the right route for you and your career path, please take some time to look over the positions that we have and send your CV to us for further details.
As always our consultants are on hand to offer you advice and support you through the interview process so that you get that dream job!