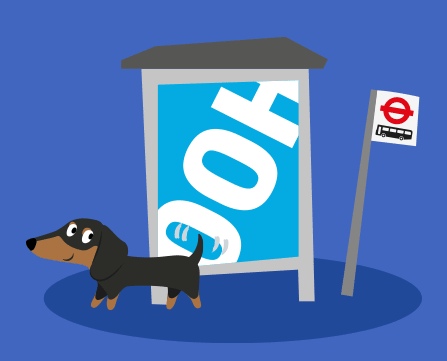 {{job.title}}
{{showTag(job,'sector')}}
£{{showSalary(job,'baseSalary')}}
{{(job.excerpt||'').substr(0,106)}}
No jobs to display
Who We Work With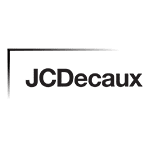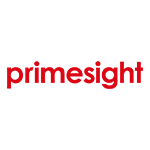 Out of Home
Also known as 'outdoor advertising', out-of-home (OOH for short) is all about high impact, eye-catching campaigns that stop you in your tracks while you're out and about. It's the sort of advertising you see on the underground, by the side of the road, on the side of buses and bus shelters and at shopping markets and malls. In fact, it's fair to say, it's got us surrounded!
Perhaps the best thing about OOH advertising is that it's always changing and advancing. You'll see everything from a billboard with a light over it, to something akin to The Minority Report and digital screens that can be changed in real time and you can interact with. Put simply, it's a really exciting sector to be a part of – a dynamic and fast paced environment offering a clear career path, that will see you specialise in client or agency sales, come up with creative solutions and even manage your own sales team.
Starting out in OOH typically involves being a planner, much like in a Broadcast environment. That means supporting a sales team by carrying out research, tackling admin, putting together PowerPoint presentations and enabling others in the team to be out of the office selling. Whilst you're busy doing this, you'll learn all about the various formats, thus building your confidence, so that when the time comes, you too can be out meeting clients and agencies and selling to them face-to-face.
If you like what you've heard so far and would like to find out more about this exciting advertising medium, get in touch…