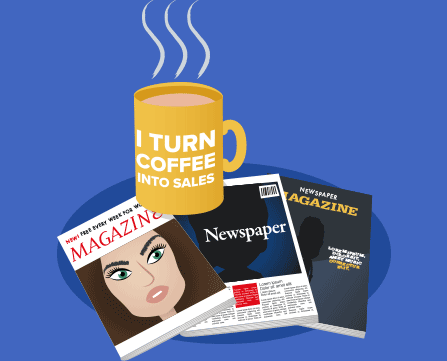 {{job.title}}
{{showTag(job,'sector')}}
£{{showSalary(job,'baseSalary')}}
{{(job.excerpt||'').substr(0,106)}}
No jobs to display
Who We Work With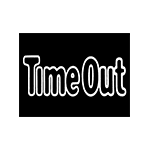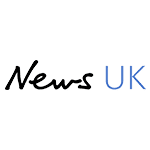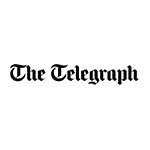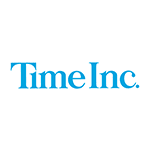 Print
Despite the decline in the number of titles in recent years, there are still plenty of great newspapers and magazines around. They may not enjoy the circulations and readership figures they used to, but still play an important role in the overall media mix. And, they've been a great starting point for lots of successful media sales people too – many of whom have been found roles by The Media Exchange.
A role in telesales is often a good way to get your foot in the door. More often than not, you'll start out selling classified 'small ads' in categories like personal, property, recruitment or motors, depending on what the magazine or paper you work for specialises in (it could be a local, regional or national newspaper or a specialist lifestyle or trade magazine). And, if you've got what it takes, you could end up one day as a sales manager, director, or even a publisher.
You'll receive some great sales training too, thus setting you up nicely for your next role, whether it be moving into display sales (bigger ads that don't appear under a classification) in the same sector or testing your transferable skills in another sector like digital, cinema/radio, out of home or customer marketing.